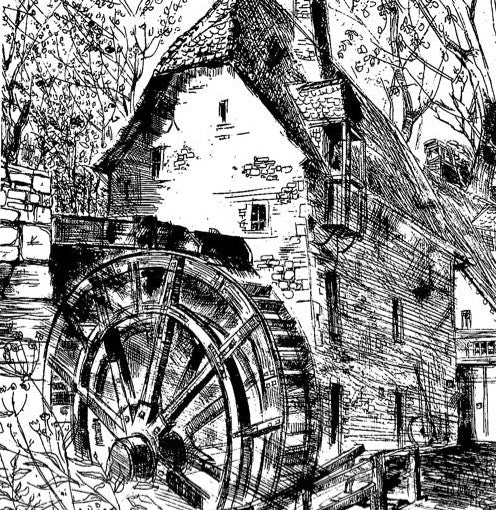 1810
Start of the Peugeot Family's industrial vocation.
The Peugeot brothers Jean Pierre and Jean Frédéric converted their family's flour mill into a steel mill. Since then, rolled steel has been the heart of Peugeot's activities.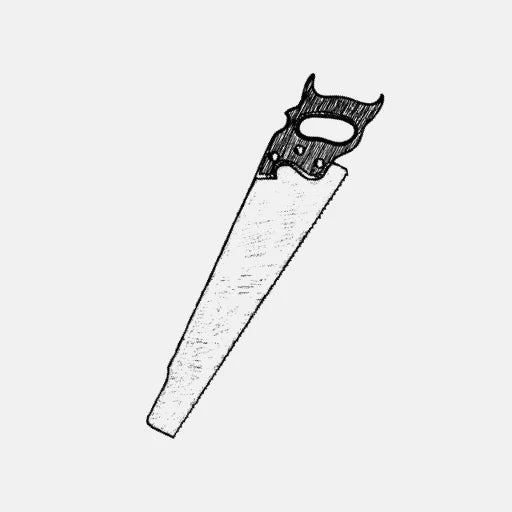 1812
Supple, speedy saws.
The Society of Encouragement for National Industry awarded Peugeot Saws a first class gold medal for their quality and price.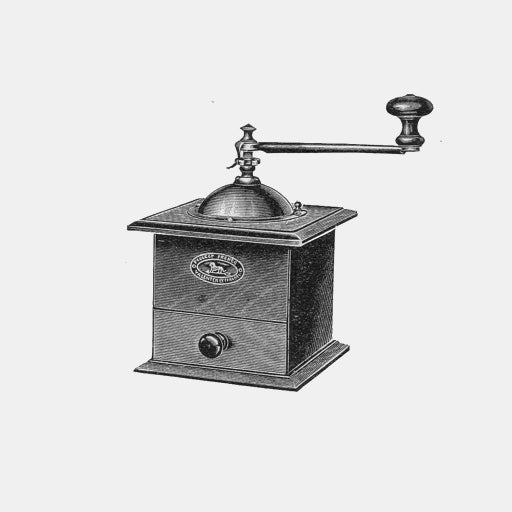 1840
The first coffee grinders.
Peugeot created its first coffee grinder, available in 10 different sizes. Instead of grinding or heating the beans, it cut them very finely to draw out all the aromas.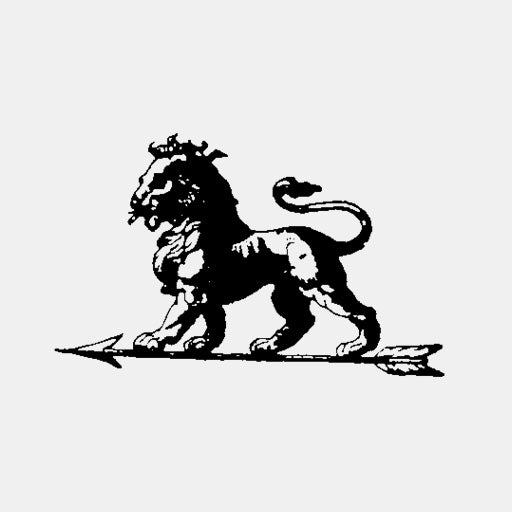 1850
The Peugeot Lion
In 1850, Peugeot unveiled the logo that would quickly become inseparable from its name: a lion on an arrow.
Like a lion, Peugeot tools display resistance, bite, flexibility and speed.
The 'Lion on the Arrow' brand was registered in 1858 at the Imperial Conservatory of Arts and Crafts.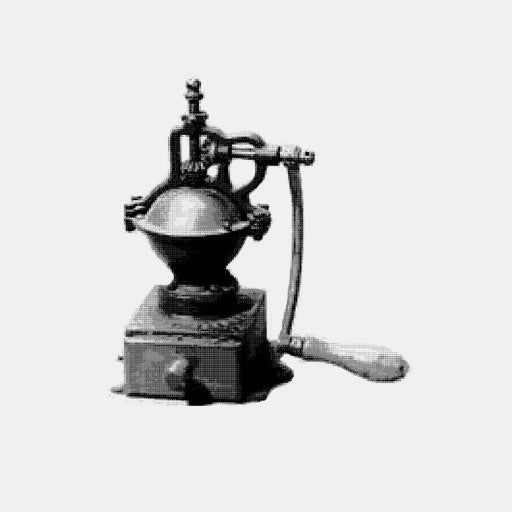 1855
First cast-iron mills.
These mills, also called ' counter' or 'grocer's' mills were used to grind large quantities of a variety of grains" coffee, sugar, oats, etc.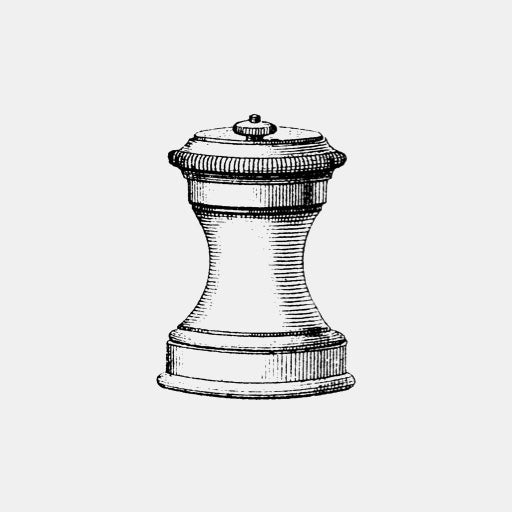 1874
Z Model: First Peugeot pepper mill.
The Z model was the very first model of the Peugeot table pepper mill.
It is the most widespread, and is still manufactured today!
Initially in plain white china, it was then made in silver-plated metal, Bakelite, wood and was sometimes fitted with a crank handle.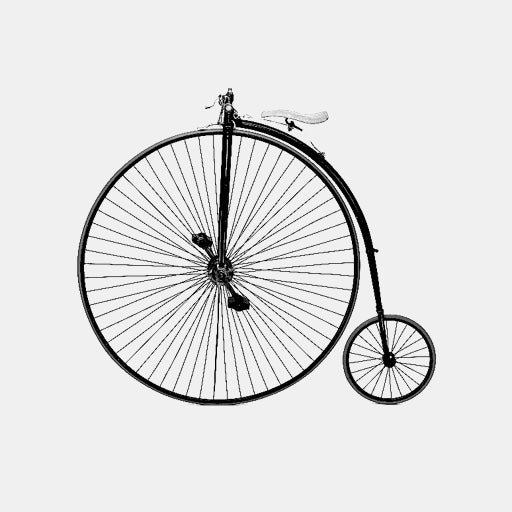 1882
Le Grand Bi - 'The Great Bicycle'
Peugeot embarked on a well-rounded business: the Grand Bi, the first bicycle with unequalled wheels and chain transmission.
At the Paris - Nantes 1025km road race, the top five winners were riding a Peugeot, making it an unprecedented success.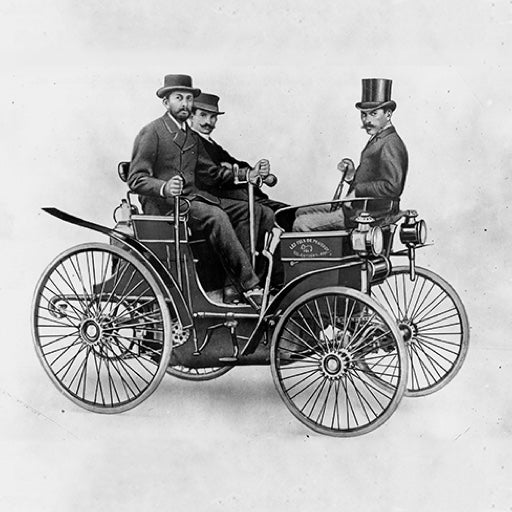 1890
Type 3 - Here we drive
After testing a steam-powered vehicle in 1889, Armand Peugeot produced the first car with a petrol engine.
Only 4 were made, but this was the beginning of the extraordinary Peugeot car and its enduring prominance.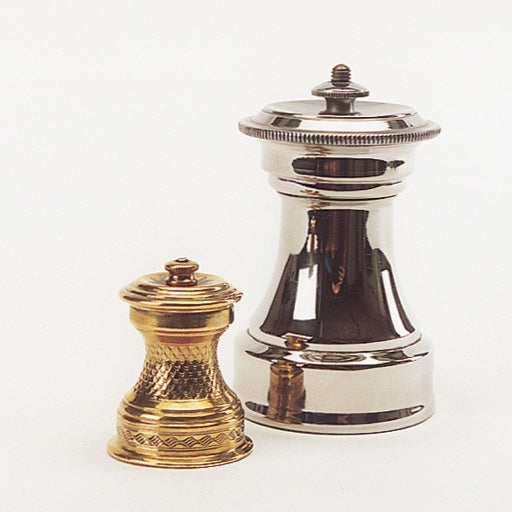 1930
A Frenchman in America
Jean-Pierre Peugeot visited American car factories.
At a grand banquet, he was told;
'Everything in this room is American',
'Almost everything - this is French', he replied.
He grabbed the table's pepper mill and turned it over.
'And, what's more, it's Peugeot!'
1960
The Peugeimix
The lion started to dabble in pastry-making with its first stand mixer.
It was the crémé de la crémé of cooking equipment at the time.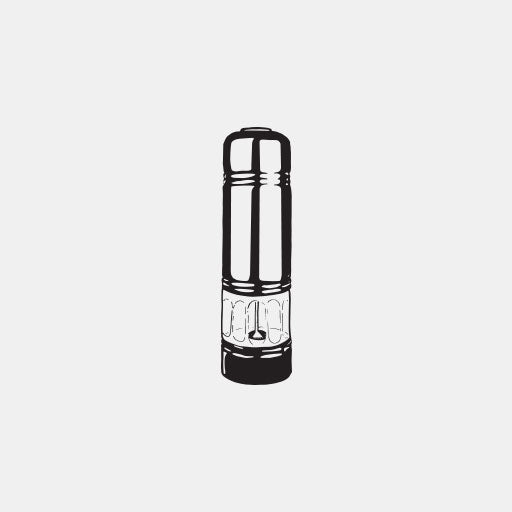 1982
First electric pepper mill
The first electric pepper and salt mill began production.
It was available in black, white and blue.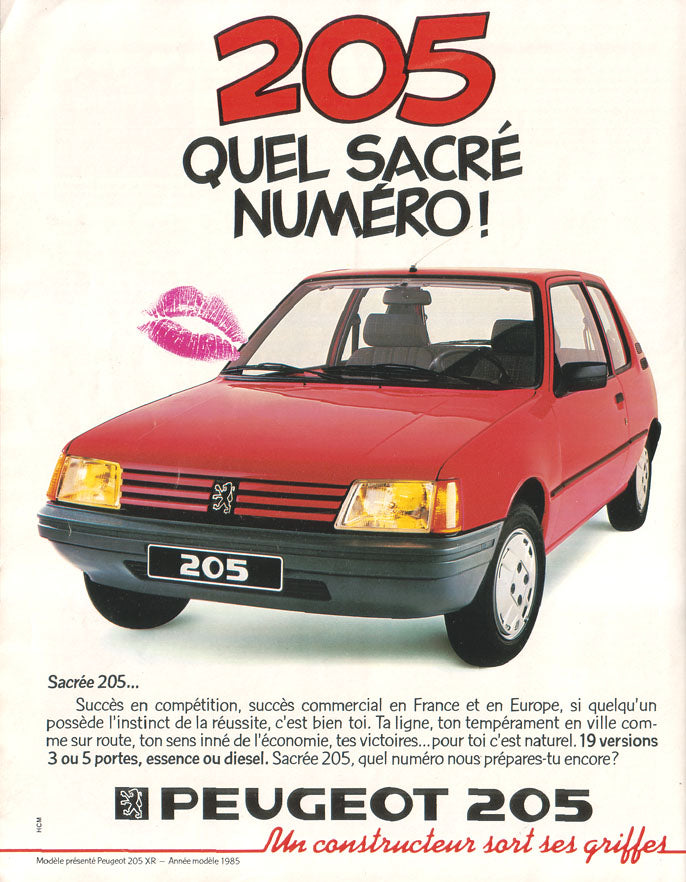 1982
Peugeot 205 un sacré numero
It was declared 'Car of the Decade' by CAR Magazine in 1990.
It also won 'Car of the Year' in 1984
2019
New Logo
The Lion emblem that had embodied the brand since 1858 was reinvented once again in keeping with the times.
Athletic and robust, elegant and determined with an open mouth but retracted claws, the lion was updated.